Grande porte en PVC industrielle résistante


Système de contrôle de fréquence de porte rapide indépendant, avec une stabilité et une fiabilité élevées. Largement utilisé dans la chimie alimentaire textile électronique supemarket réfrigération logistique, entreposage et autres lieux. La soudure de plaque d'acier inoxydable de haute qualité, traitement anti-corrosif de surface, n'est pas facile à rouiller, belle et forte.
Quels sont les détails de notre porte à grande vitesse?
Technology Category:
Technical Paramerer
Useage:

food chemistry textile electronics supemarket refrigeration logistics,warehousing

and other places.

Size:
Maximum size:W6000*H6000mm
Wind strength:
Wind resistance of up to 1176pa.
Opening&close speed:
0.5-1.8m/s
Color curtains:

Red

,

orange

,

yellow

,

green

,

blue

,

black

,

gray

,transparent.
Structural material:
1.5mm thick staninless steel.
Drive System:
220V/380V 50Hz IP55 power 0.75KW-1.5KW
Door Control System:

PLC converter adjustable delay off,greatly improving the efficiency in the use and

life of German goods into the encoder.

Optional:
Geomagnetism,radar,airbag,infrared,remote control or by hand switch.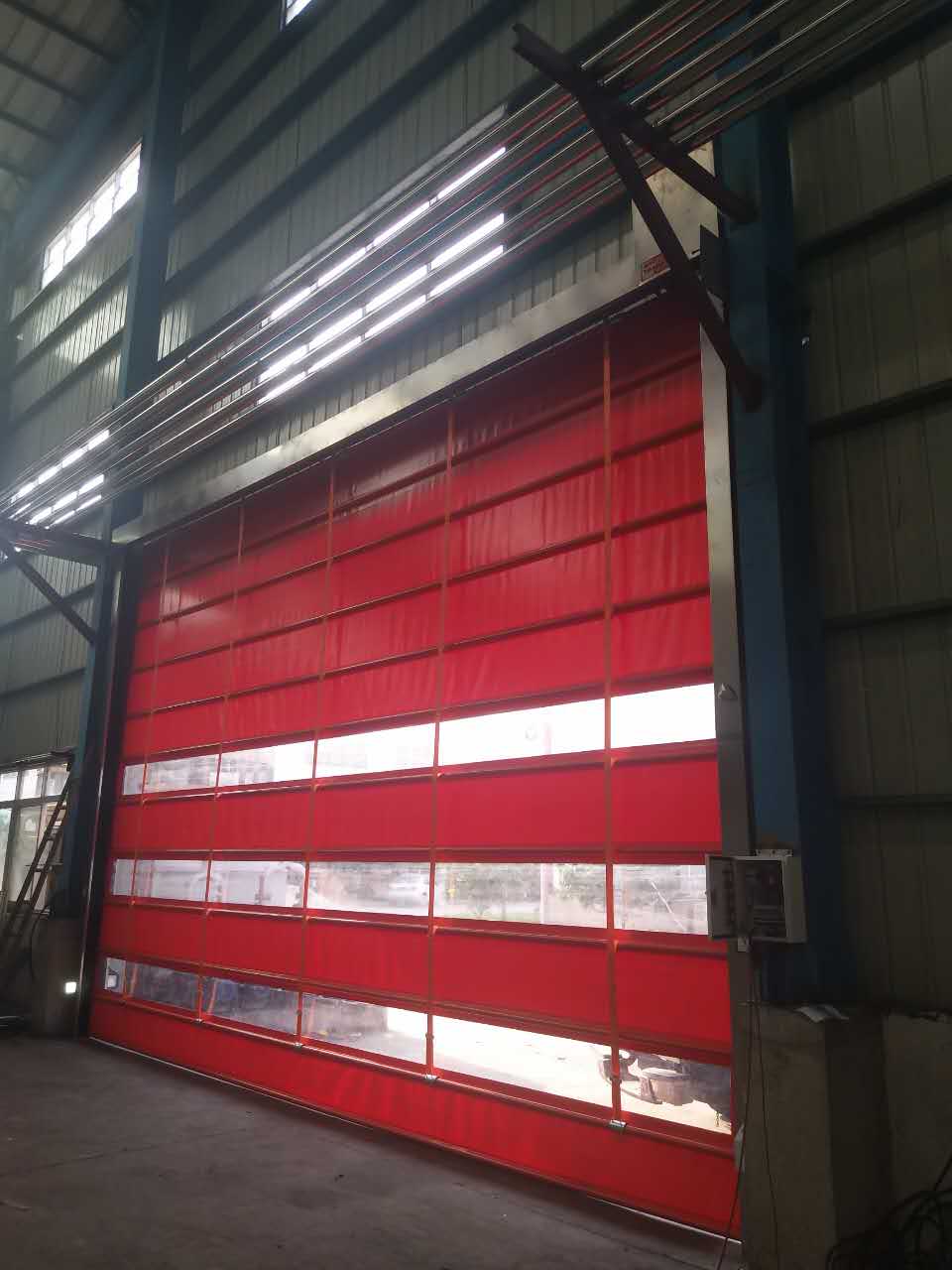 PHOTOS DU PRODUIT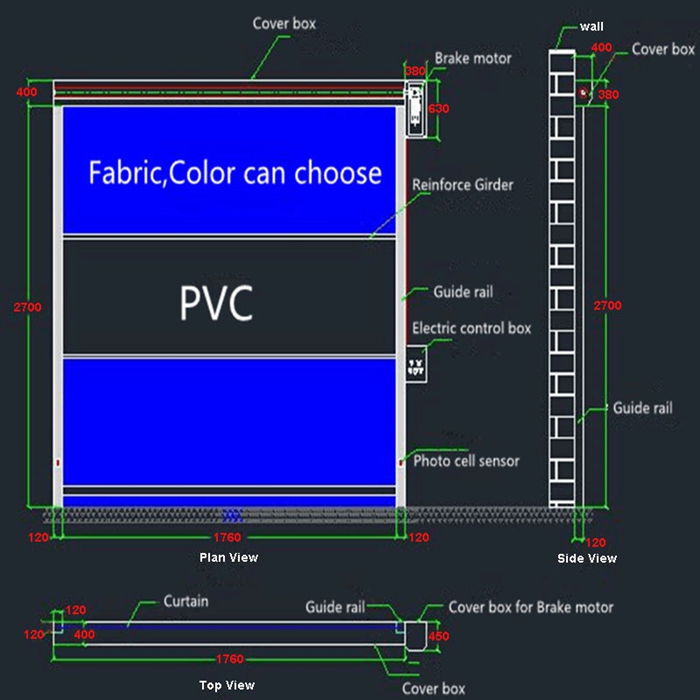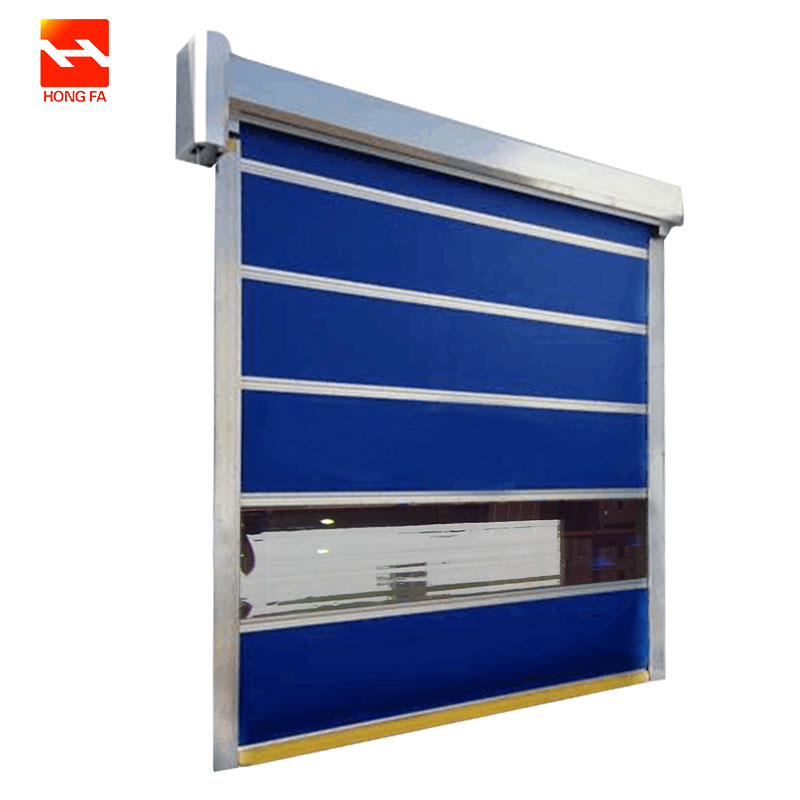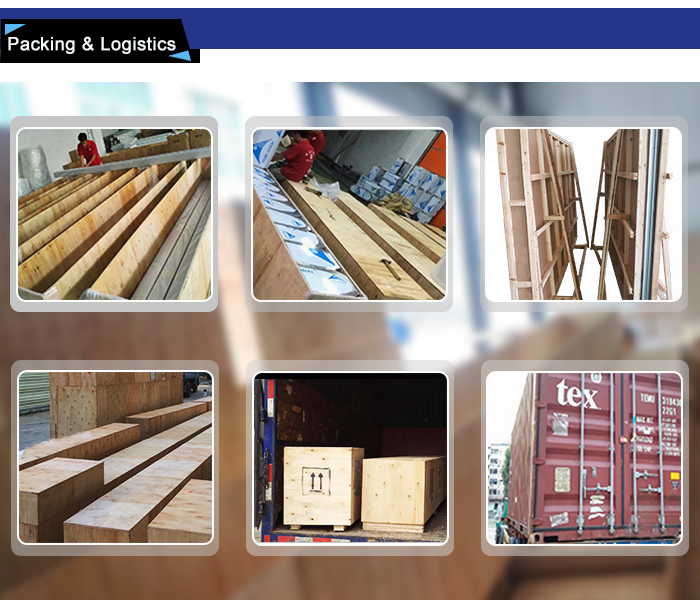 Usine & Exposition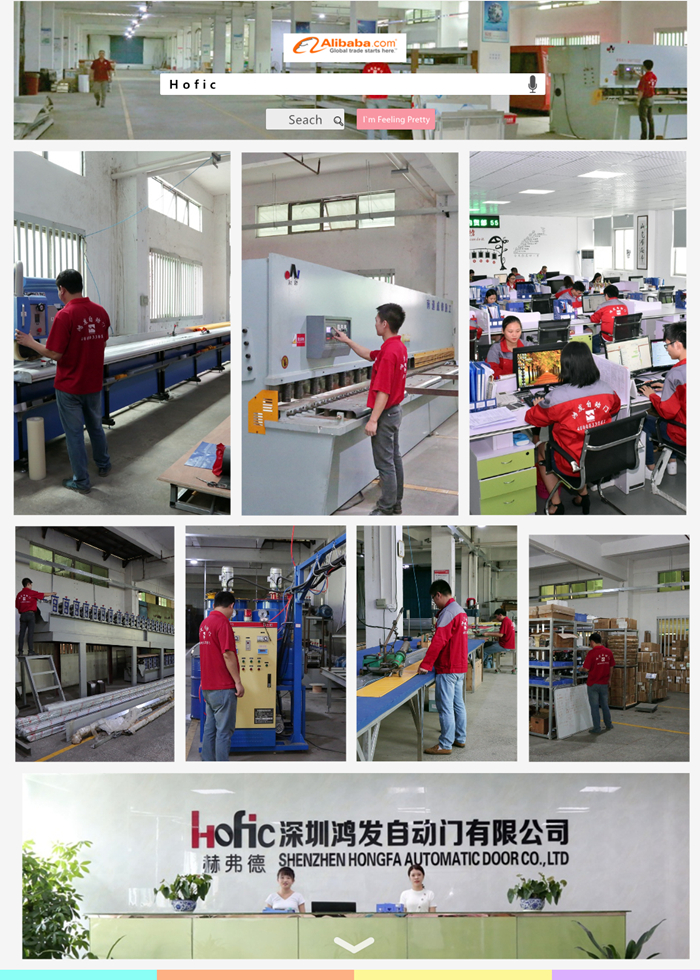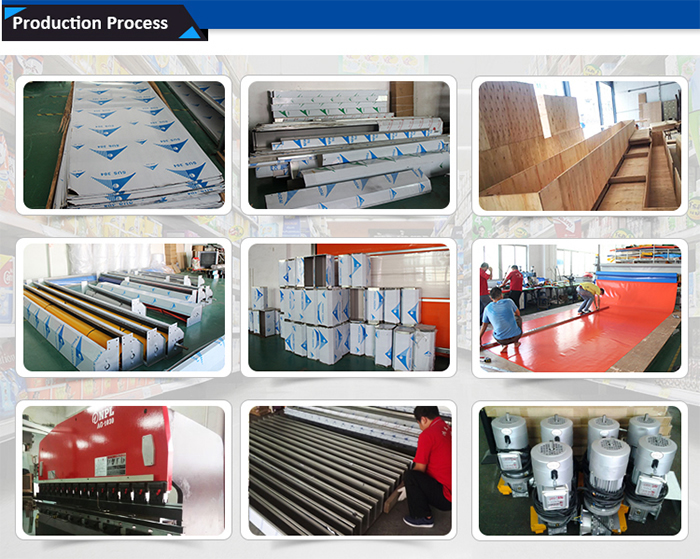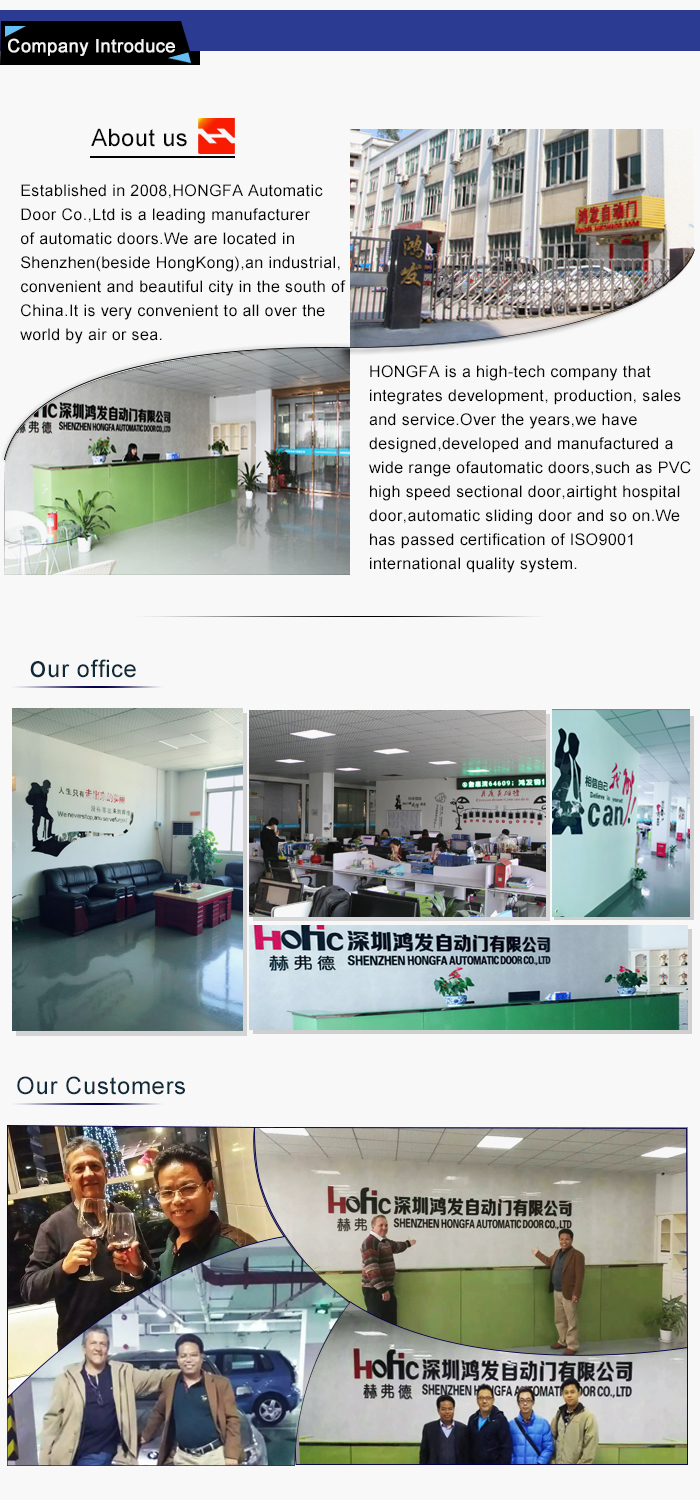 FAQ

Q1. Quelle est la capacité mensuelle?
Un: notre capacité est 100set par mois.
Q2. Quel est le standard de la qualité du matériau?
Un: nos portes peuvent passer ce, SGS, iso9001.
Q3. Puis-je avoir un échantillon pour le contrôle de qualité?
Un: oui, nous pouvons fournir des échantillons gratuitement, mais le coût exprès sera sur votre compte.
Q4. Quelle est la quantité minimum pour chaque commande?
Un: normalement 1set
Q5. Quel est le temps de production?
Un: normalement 7 jours, selon la quantité d'ordre
Q6. Quel est le délai de paiement?
A: Nos conditions de paiement sont T / T et L / C à vue.
Q7. Qu'en est-il de la garantie?
Un: notre produit est garanti pour un an par la maintenance gratuite.
Groupes de Produits : Porte à grande vitesse > Porte à grande vitesse en PVC